Innovation


Productivity
Flexibility
Support
Innovation


Productivity
Flexibility
Support
Innovation

Productivity


Flexibility
Support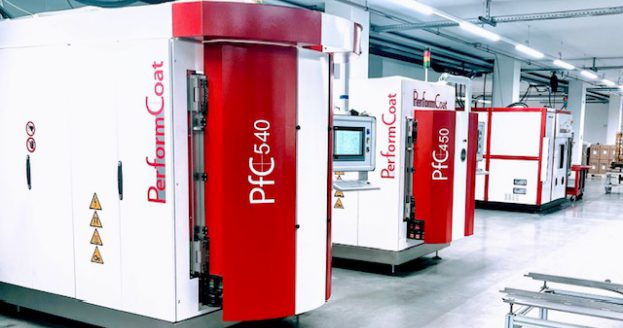 Innovation
Productivity

Flexibility


Support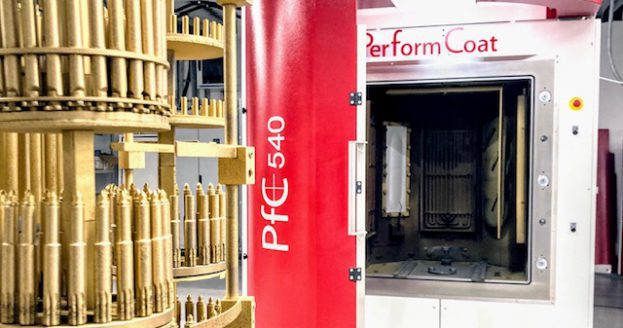 Innovation
Productivity
Flexibility

Support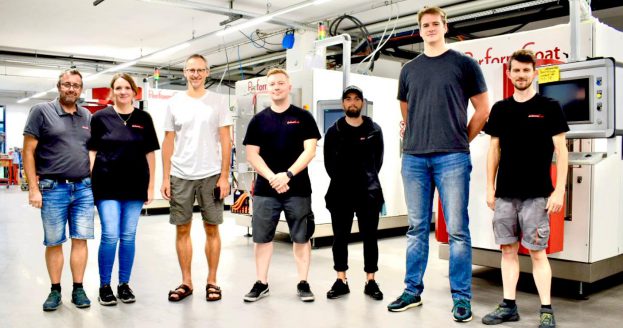 PerformCoat is a leading supplier of high performance PVD and PeCVD coating equipment and technology. It supplies equipment and turnkey operations from entry-level to large-scale manufacturing. Thanks to its unprecedented application knowledge, PerformCoat provides all equipment with processes tailored to the customer's needs. Its services include full local support beginning with technology selection through installation, training and production support.
PerformCoat also provides all peripheral equipment. We gladly demonstrate our new state of the art honing equipment PerformDrag, PerformBrush, and PerformMblast as well as our complete line of PerformClean, our latest solvent and water based cleaning machines.
To learn more, contact us at the nearest PerformCoat office. Join the global network of job coating companies using PerformCoat equipment.
Find a Coating Service Partner for Your Next Job!